Tender Is The Byte
Blog posts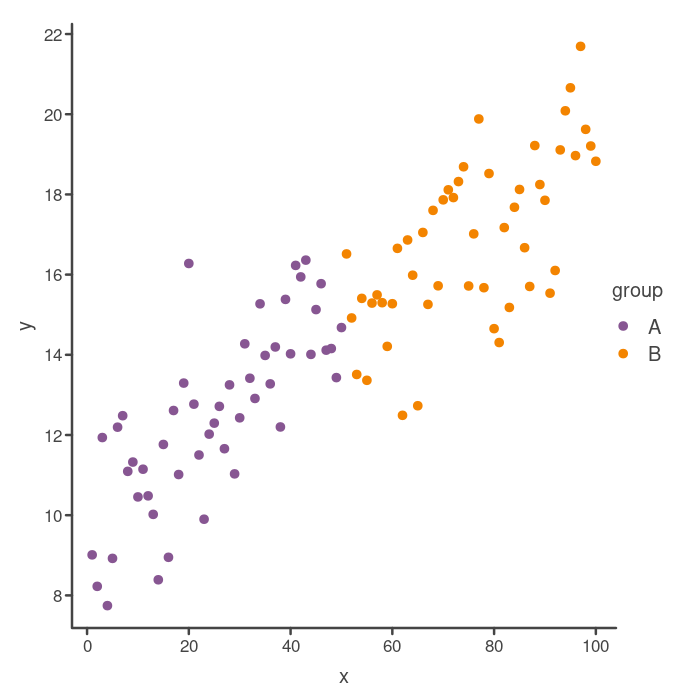 May 9, 2021 | Updated:
The ggplot2 package makes some really nice looking plots. In this post, we give a step-by-step guide to styling plots, including moving the legend outside the plotting area, to match the ggplot2 classic theme using base R graphics.
---
---
---
---
---
---
---
---
---
---
---
---
---
---
Apps
Track and compare COVID-19 confirmed cases across US counties.
Bias affects observed MGS composition. Check out this app to learn more!
Rocker version-stable Docker images come preloaded with a variety of R packages. Check out this app to explore which packages are included in the various Rocker images.